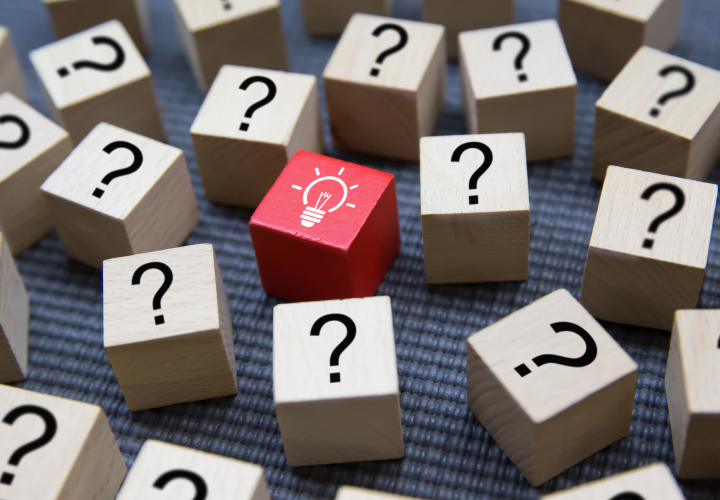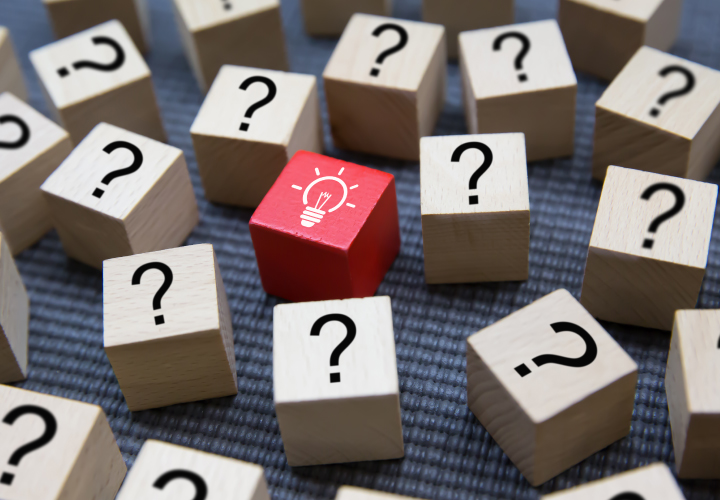 Crack your next interview
Do these questions bother you?
If yes, we are there to help you.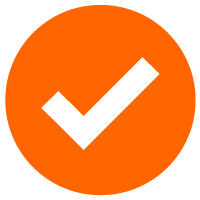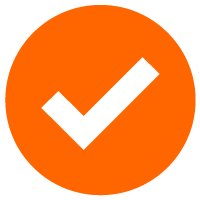 What are the important things to do while attending an interview?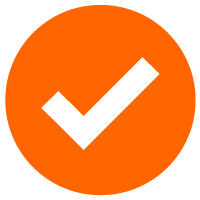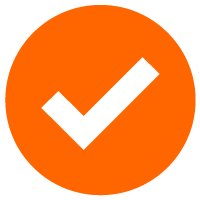 Am not sure as to why I am not able to crack Interviews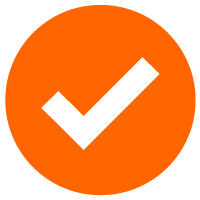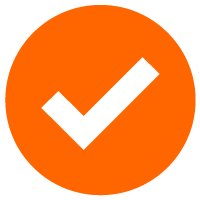 Where am I going wrong in my interviews?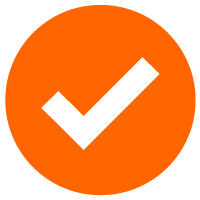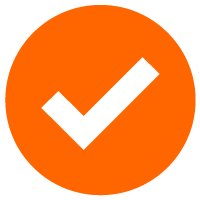 I feel stuck in my career and I need help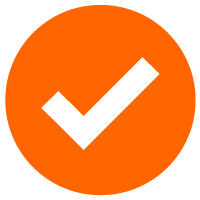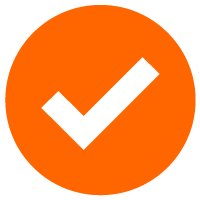 I want to change my career but am confused
Contact us and Get UPTO 40% OFF on Interview Coaching
INTERVIEW COACHING SERVICES
Sharpen your interview skills with
our experienced & finest coaches
3 Sessions of 45 Minutes each.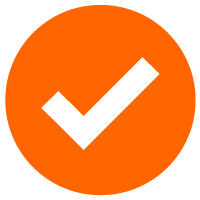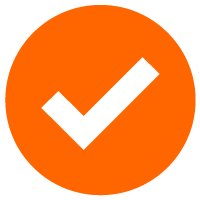 Coaching by professionals with decades of experience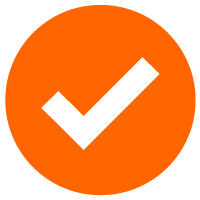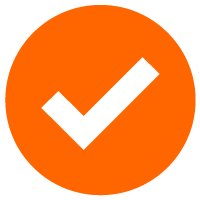 One on one coaching basis your strengths & abilities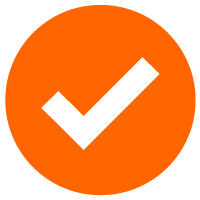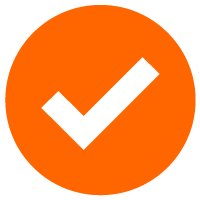 Personalised recommendations on your behavioural,
communication & social skills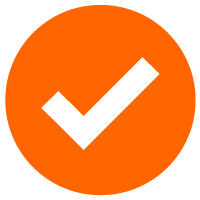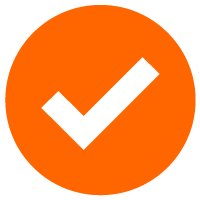 Training on how to handle various levels of interviews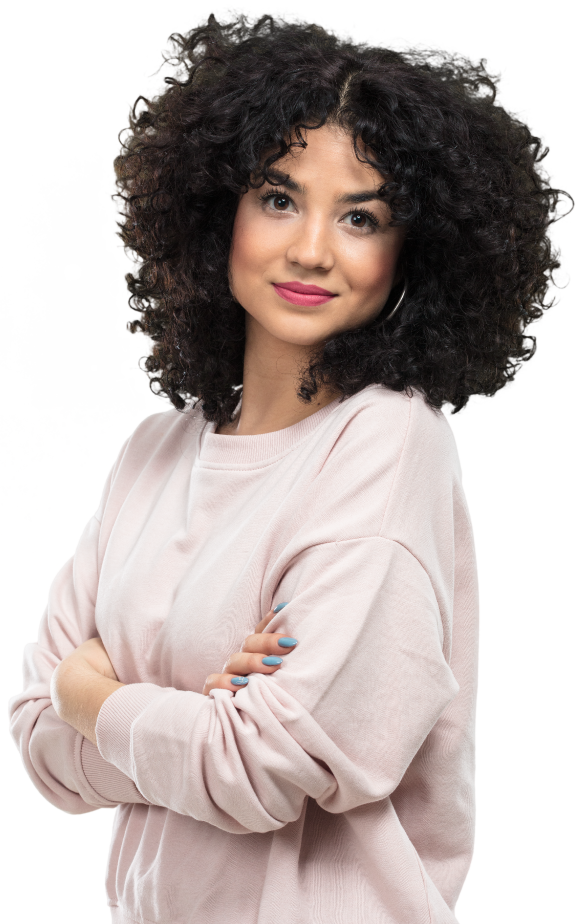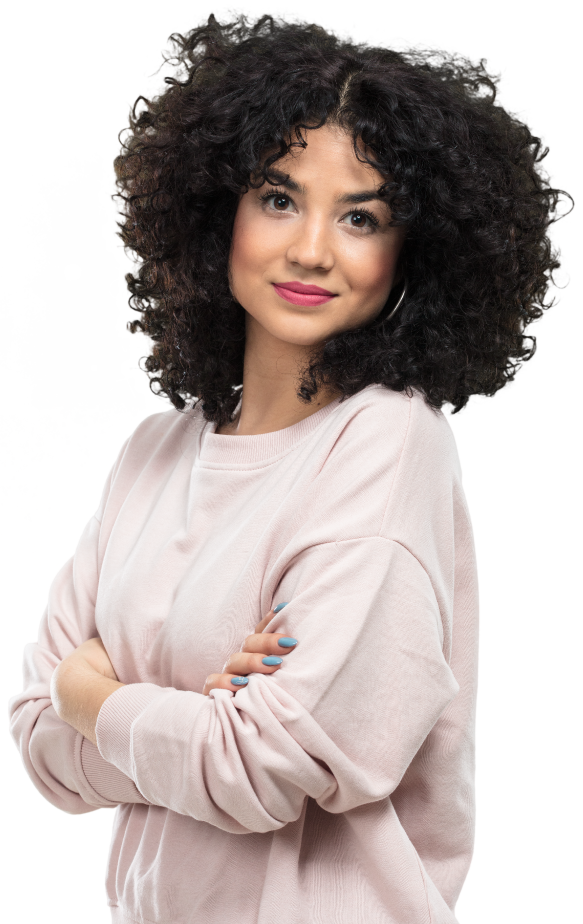 Get trained by Industry Experts
One on one personalised coaching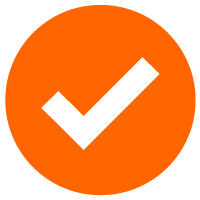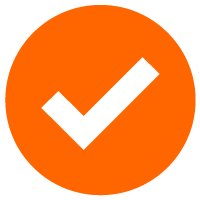 Understand the reasons behind your interview rejections through mock interviews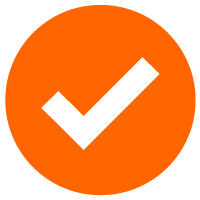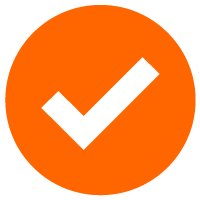 Non verbal communication – Dressing, body language, mannerisms, Eye Contact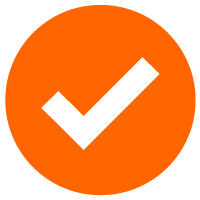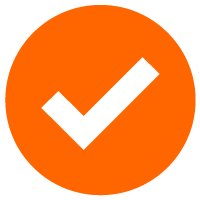 Overcome natural anxieties – Tension, fear, apprehension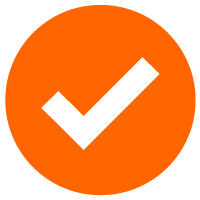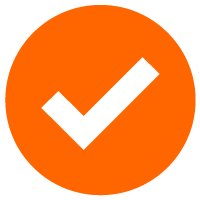 Help you create your personal brand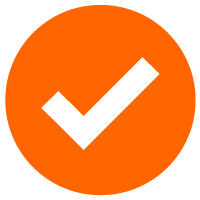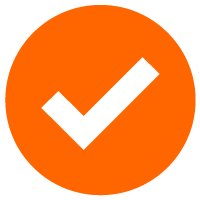 Get you ready to answer personalised interview responses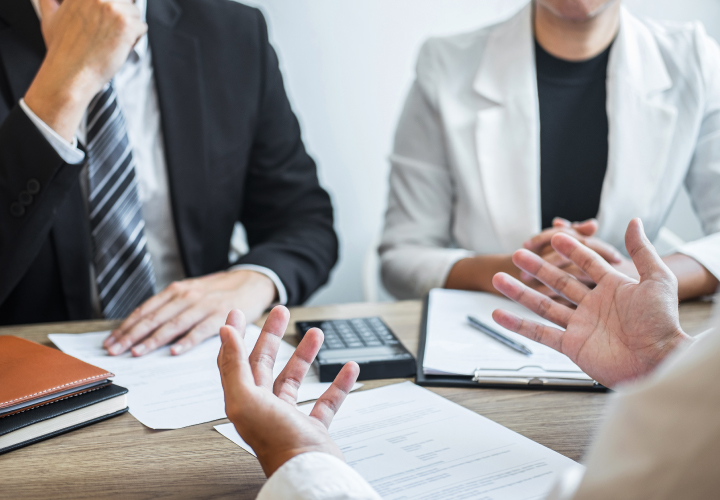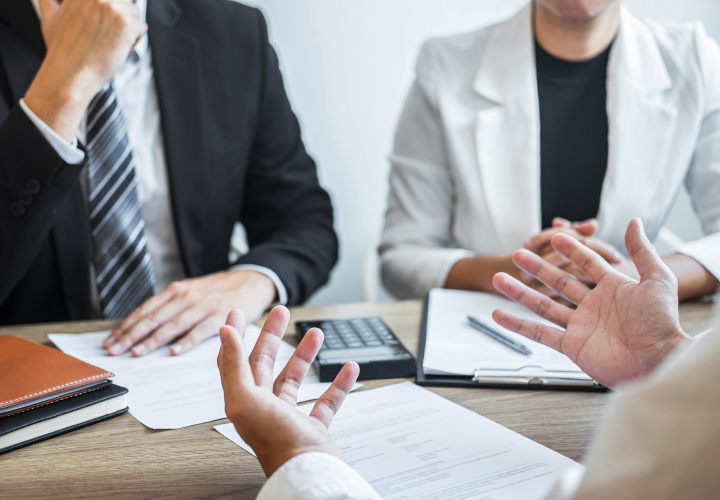 Get a dream job by being successful in interviews
through our interview coaching
Step 01
Post enrolling for Interview Coaching Services, you would be assigned a Coach. We would be aligning the first session keeping in mind a day & time suitable to both of you
Step 02
Meet your Career Coach One on One on a video call & kickstart your coaching sessions to crack interviews into high gear. Please ensure you have a Stable Internet Connection
Step 03, Session-1
Your Coach will start having a conversation with you in lines of an interview. It'll help him/her understand your present communications skills, body language & expressions.
Step 04, Session-2
Your coach will be giving personalized coaching on the Dos' & Donts', Eye Contact, Posture, Body Language, along with helping you to develop your brand & interview responses.
Step 05, Session-3
This session would have a mock interview with feedback & corrections on each of your answers.Time would be spent on answering each question in the most appropriate way.
Step 06
The sessions will help to make you sound confident and relaxed to perform well in the interview. You are all set & super confident to be successful in your next interview
FREQUENTLY ASKED QUESTIONS
If your question is not answered here,
please get in touch.
What does My Big Break do?
We offer resume writing services and expert coaching that helps you stand out in today's crowded job market. Our team of experts will re-write your resume which will help you to land with more interview calls.  
We provide one-on-one interview coaching & mentoring services. This includes personalized attention from an Industry expert who will prepare you to crack interviews & will get you prepared for traditional and behavioural interview questions. 
We also offer online assessment tests so that every individual will know their communication skills, ability to understand and reduce conflict, personality traits, knowledge of your personal and work style and its strengths and development areas, greater understanding of yourself & others.
Why should I choose your interview coaching service?
Unlike other services, we focus specifically on job interviews. Our coaches have been hiring managers at the most prestigious employers across the world. We know what hiring managers are looking for and as we rehearse your responses, we'll identify not only what's wrong but also how you can fix it to be successful. We also provide advice on exactly what you need to communicate during an interview discussion.
I am going for an Interview Coaching for the first time? What should I expect?
As far as working with a coach is concerned, you will receive personalized attention from our coach who will use your AI Enabled Interview to understand on your weakness' and work towards correcting them. You can expect a fruitful discussion where you would be asked questions and provided with actionable for you to be ready to handle your interviews with much more confidence and promise
Like any other relationship, the more you open-up with our coaches in your sessions, the more you'll gain. Those who get the best results are receptive to feedback and open to execute the same, post the session is over.
How long does it take to complete the Coaching Services?
Typically, it takes 1-2 weeks to complete a 3 sessions depending on your schedule.
What happens if I do not enjoy the service? Can I get a refund?
We're happy to report that these problems arise on less than 2% of all sessions, as evidenced by our satisfaction scores of 98%. Nevertheless, our best in-class customer service team is committed to resolve any issues that come our way. Just contact service@mybigbreak.in if you have any concerns.
Is the Coaching compatible on my device?
The tests are compatible with all PCs, Macs, Tablets, iOS and android phones but you need to have a very good internet connection for the coaching to be effective and within the planned timelines
Is my payment secure?
Yes, we use Instamojo & Razorpay which are credible payment gateways to ensure our users can make secured and safe payments.
What is My Big Break?
My Big Break is a global career platform devoted to provide the best possible support to highly qualified and motivated individuals who want to grow professionally and have a successful career in the best of the organizations.
How are My Big Break coaches different from other coaches?
All our certified coaches have more than 15 years of corporate experience, and each of them offer something different. Our Coaches have experience of working with senior leaders and executives. They have helped hundreds of candidates reporting to them, over the years to grow up in their professional careers, by doing the right things the right way.
What qualifications do My Big Break Coaches have?
All our coaches have more than 15 years of corporate experience, and each of them offer something different. This ensures we can match each candidate with an expert who is a strong match for their needs.
How long does it take to start working with the coach?
After you select a package, our team will confirm the booking and be connected to you via email/call in the next two business days (keep an eye on spam). If you haven't heard from our team by then, just contact service@mybigbreak.in
What if I am not satisfied with my coaching session?
Once a session is completed, we strongly recommend you to express any questions, concerns or comments to us on service@mybigbreak.in. In nearly all cases, we will be able to help you find a resolution, as long as you communicate with us.
What is your refund policy?
All sales are final, but we will do everything possible to ensure you are satisfied. My Big Break's team will work with you until you are satisfied with our services.
Is my personal information safe?
Yes, of course. All our candidate communications are purely confidential and we deal with the best of technology partners for data safety and privacy
Are there any recurring charges?
No, you just pay once which gives you full access for the duration of the services/tests you choose. There are no recurring charges.
Any more questions?
Simply send an email to service@mybigbreak.in and our service team will get back to you right away.
Do your prices change?
Yes, our prices are subject to change without notice but once you pay for the chosen service then the revised price will not apply for you
Want To Know More?
Contact Us!