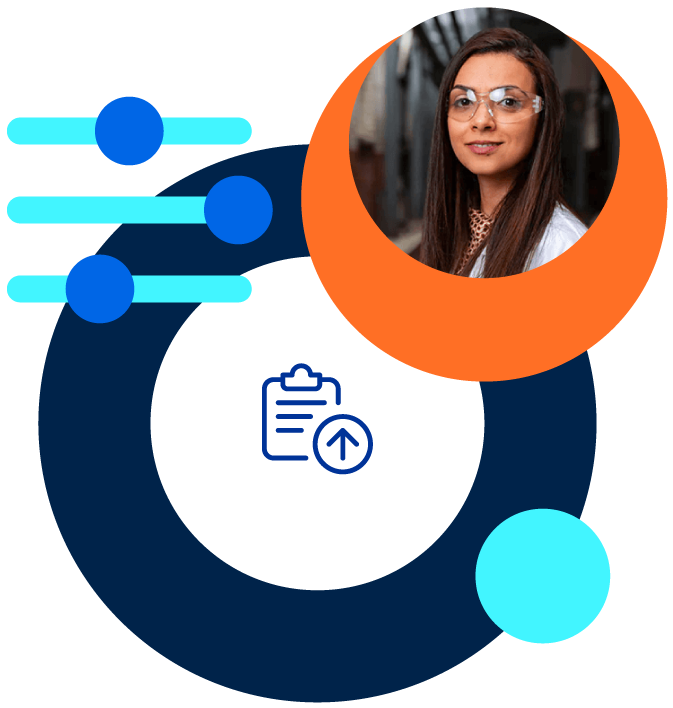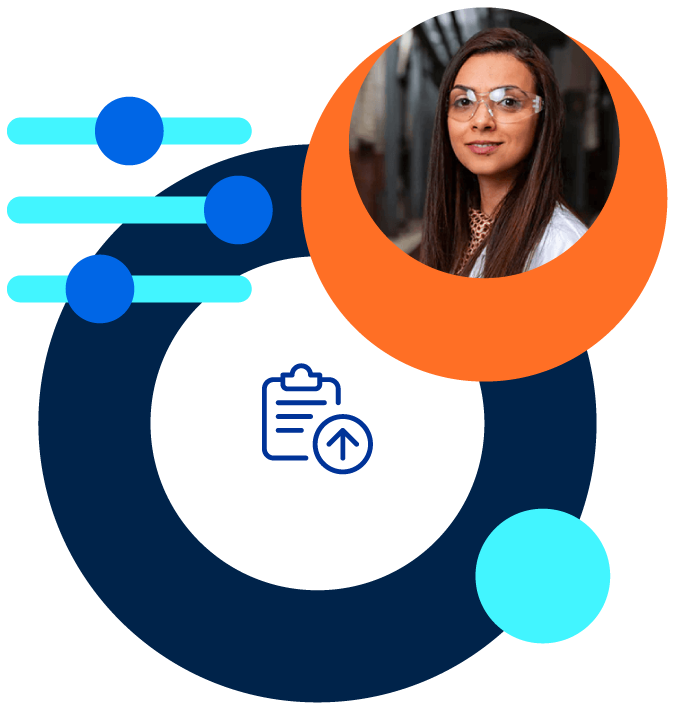 Professionally Written,
By experts who know
your industry.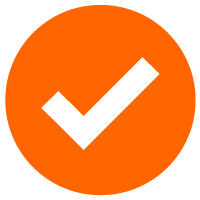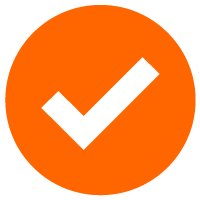 Get your Resume Done post One on One Discussions with our Experts.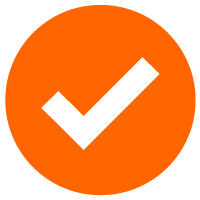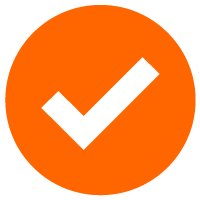 Building your success story to get recruiters attention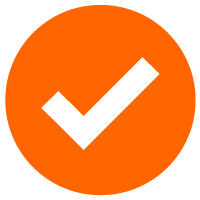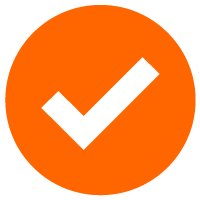 Presenting experience summary with key skills & competencies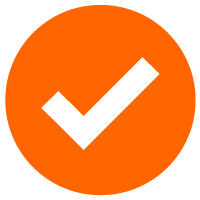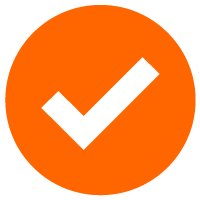 Responsibilities & achievements effectively structured & highlighted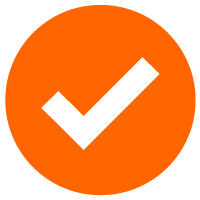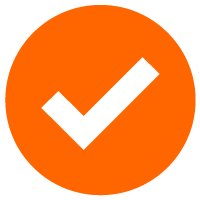 Keyword optimised to pass through applicant tracking systems (ATS)
INTERVIEW COACHING SERVICES
Sharpen your interview skills with
our experienced & finest coaches
3 Sessions of 45 Minutes each.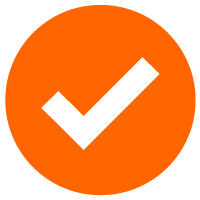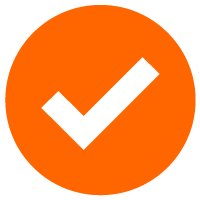 Coaching by professionals with decades of experience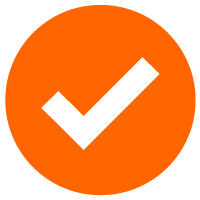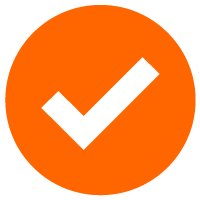 One on one coaching basis your strengths & abilities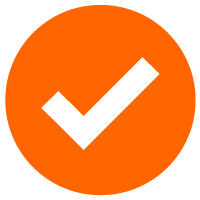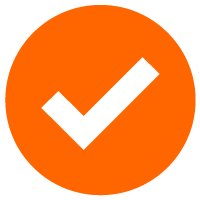 Personalised recommendations on your behavioural,
communication & social skills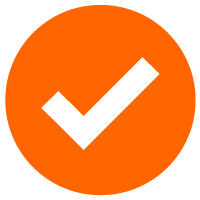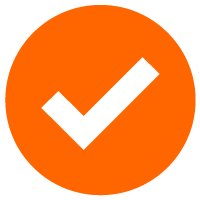 Training on how to handle various levels of interviews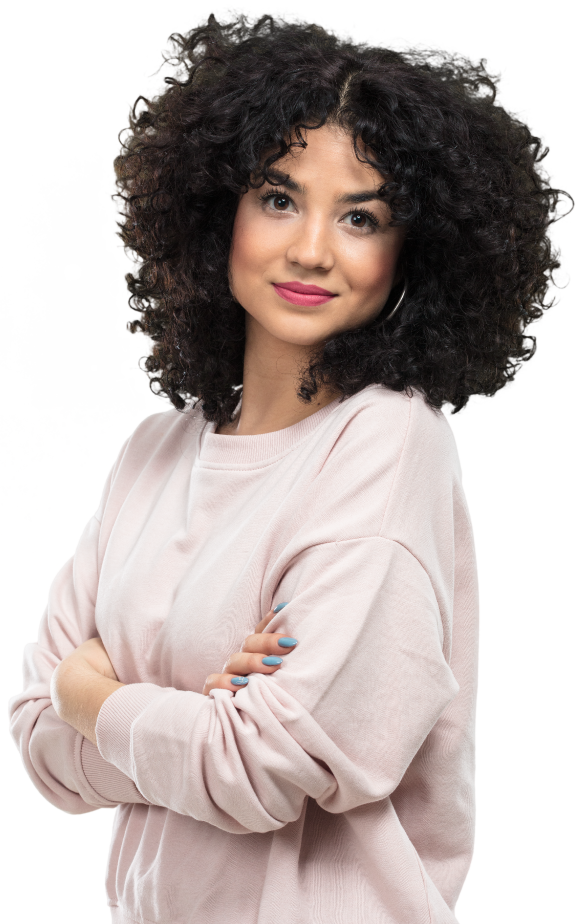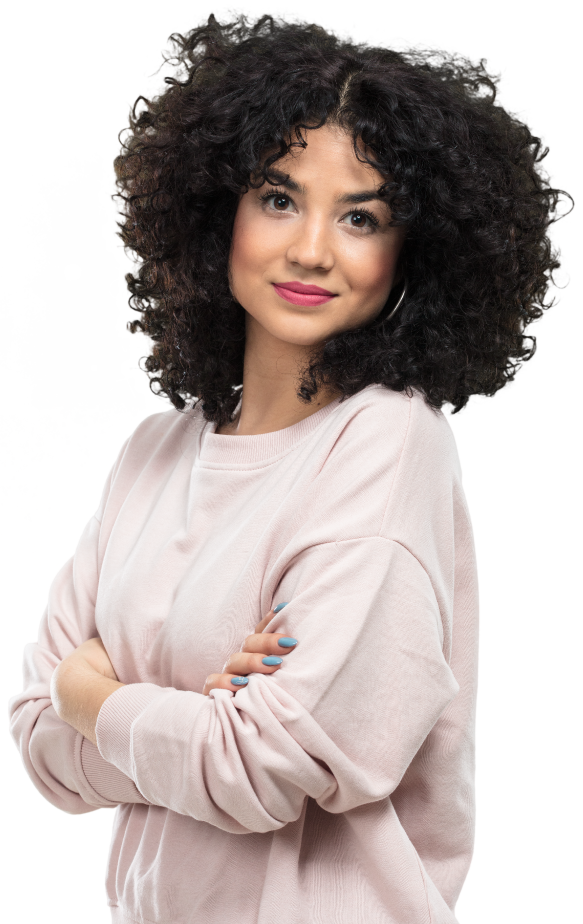 Assessments are used to scientifically measure
the capabilities of a candidate
Understand your personality traits
Ascertain your sense of urgency to perform
Leadership effectiveness & organisation acumen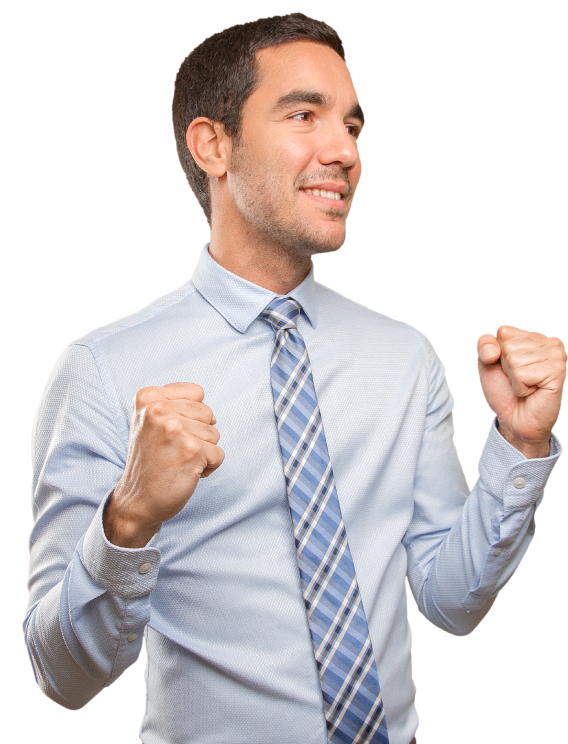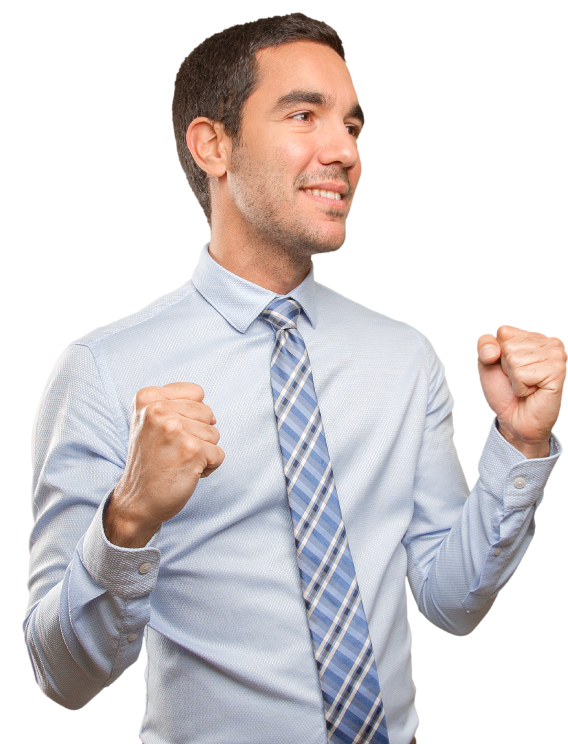 Thank you so much 'MyBigBreak' team for making a great resume. Ms. Shaon De from your team not only helped me out with my resume of 15 years but also was very patience to listen and act upon requirements from my end. The resume she clearly understood has to be made and explained that it has to be competency based resume which looks very professional and to the point. Ms. Srilatha created my LinkedIn profile and made sure that it is very crisp and clear. The LinkedIn profile looks very professional and catchy. Thank you team once again for the great support.
shyam prasad bidadi raja rao
2023-06-28
Excellent job in preparing my resume. Work looks very professional. All the data about my career has been said without omitting any points and made very concise. Thanks once again 🙏
Basheer Mohammed
2023-06-27
My big break is a very professional team, and well done. Especially Ms. Nirajana has a very helpful attitude, which is remarkable and appreciated.
Very professional
Kusuma Venkatesh
2023-06-24
Abnisha was the writter who helped me with my CV content making. She was very professional to have set up call and understand my 10+ years of experience. Also very patient post first draft to understand any corrections i needed. Thank you MyBigBreak team and Abnisha for a great association.
I have used their services multiple times and seeked their help with updating a few cvs. The work is professional and excellent. The CVs are of high standard and sound genuine without overdoing it, where it looks fake. . It was also well presented. This is a great contrast to work I have seen from other CV writing services ( theirs looked over embellished and fake and the presentation was an eyesore.
Thanks to "MyBigBreak" for the excellent service and for writing the CV as per my requirements and for providing multiple options for resume formats to choose. Even the cover letter is perfect and well explains my experiences and also for updating my LinkedIn profile. Thanks to Niranjana for being so patience and the Team for the kind support.
I requested a complete transformation of my cv since I changed career from education to coaching. I'm pleased to say that I was very happy with my new cv. I totally recommend working with them. Thank you.
Frequently Asked
Questions
What qualifications do My Big Break resumes
Writers/Coaches have?
What is the free resume review?
What does My Big Break do?
How are My Big Break coaches different from other coaches?
Why should I choose your interview coaching service?
What qualifications do My Big Break Coaches have?
How are My Big Break tests different from others?
How long does it take to complete the tests?
How does the Test process work? 
Want To Know More?
Contact Us!