Assessment | Stand Among the Best
why are ASSESSMENTs important?
Assessments are tools to identify the most suitable applicant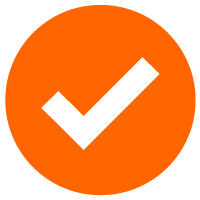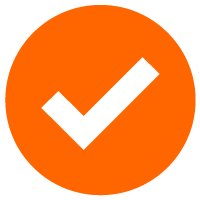 An early stage tool to shortlist candidates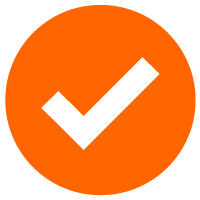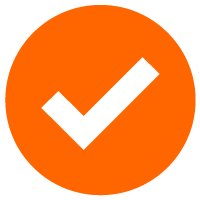 Filters out applicants to a manageable pool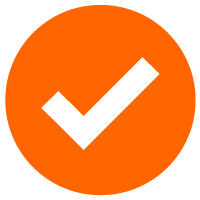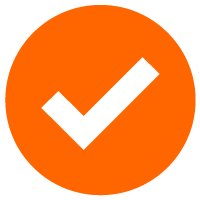 Makes the recruitment process more efficient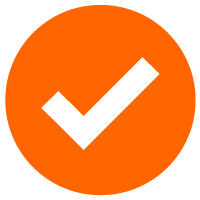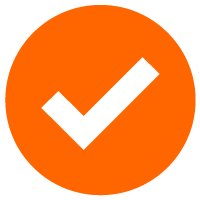 Assessment of acquired skills, than only on educational backgrounds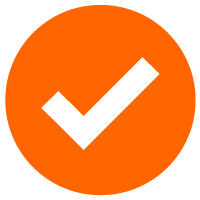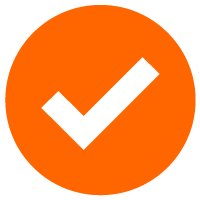 Used to select the Best of the lot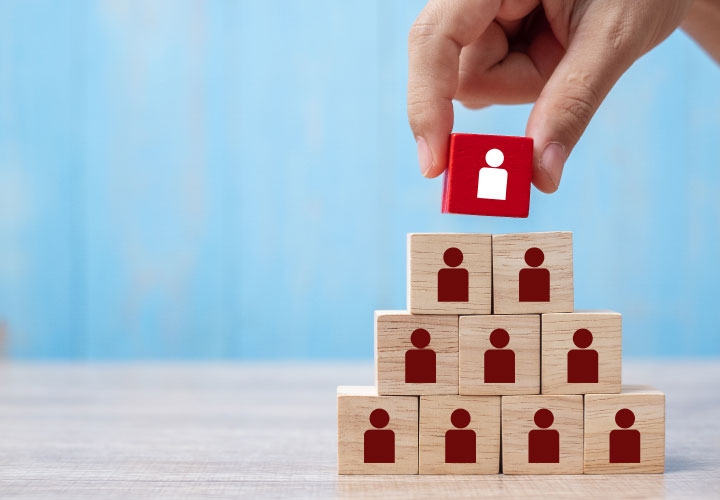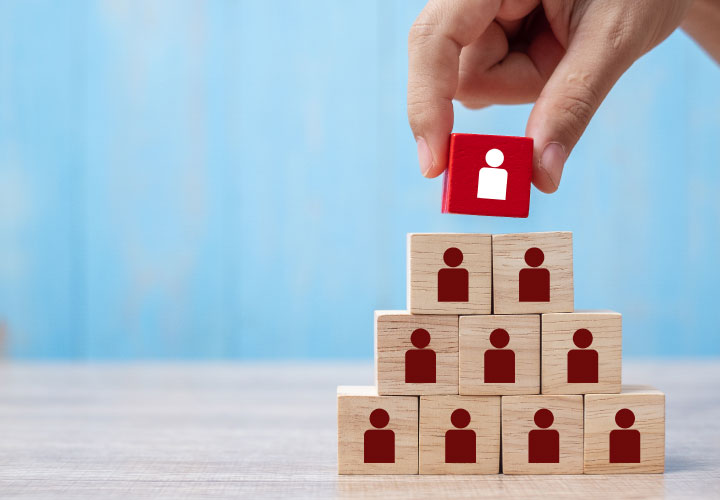 Pick your Assessments and
Stand among the best
General Aptitude Assessment
Comparison Based Questions On Texts, Numbers, Images & Visuals

Time Taken – 60 Mins

No Of Questions – 70
Personality Profiler Assessment
Used to understand personality traits & work style preferences, as well as behavarioul manifestations

Time Taken – 25 Mins

No Of Questions – 80
Learning Agility Assessment
Tests a person's Ability to learn & Orientation to learn new things as per company requirement

Time Taken – 55 Mins

No Of Questions – 123
Managerial Potential Assessment
Measures the candidate's behavioral skills and judge his/her on managerial competencies

Time Taken – 65 Mins

No Of Questions – 117
Learning Agility Assessment
Depicts the ability and willingness to learn from one's experiences, adapt accordingly and apply that learning.

Time Taken – 85 Mins

No Of Questions – 130
Identifying a leader's strengths and develop breakthrough
leadership – leading change, leading people, being result driven and building a coalition, along with 19 competencies 

Time Taken – 70 Mins

No Of Questions – 129
We also provide
personalised coaching for all levels
FREQUENTLY ASKED QUESTIONS
If your question is not answered here,
please get in touch.
What does My Big Break do?
We offer resume writing services and expert Career advice that helps you stand out in today's crowded job market. Our team of experts will re-write your resume which will help you to land with more interview calls.  
We provide one-on-one interview coaching & mentoring services. This includes personalized attention from an Industry expert who will prepare you to crack interviews & will get you prepared for traditional and behavioural interview questions. 
We also offer online assessment tests so that every individual will know their communication skills, ability to understand and reduce conflict, personality traits, knowledge of your personal and work style and its strengths and development areas, Greater understanding of yourself & others. 
How do the Tests process work?
Go to Assessment tests option then select the kind of test you would like to undertake. Make a payment and you will receive a link of the test within 24 hours.
How many times can I take the tests?
You are allowed to take the tests only once, on payment of the chosen tests.
Do your prices change?
Yes, our prices are subject to change without notice but once you pay for the chosen service then the revised price will not apply for you.
Is my payment secure?
Yes, we use Instamojo & Razorpay which are credible payment gateways to ensure our users can make secured and safe payments.
Is my personal information safe?
Yes, of course. All our candidate communications are purely confidential and we deal with the best of technology partners for data safety and privacy.
How are My Big Break assessments different from others?
The My Big Break assessment tests helps individuals understand their strengths, their preferred working styles, and ultimately helps them see their potential.
Used individually to provide self-awareness and clarity of purpose, the My Big Break assessment also helps create a better understanding which is the first step to personal and professional growth and enabling them to work in better environment.
We have also given the assessments according to the experience band under which you are in.This helps us in terms of getting the right results as to where you stand now
How long does it take to complete the tests?
Typically, on an average it takes 45-60 minutes to complete the tests depending on the tests selected
Are the tests compatible on my device?
The tests are compatible with all PCs, Macs, Tablets, iOS and android phones.But you should also have a very good internet connection.
Are there any recurring charges?
No, you just pay once which gives you full access for the duration of the services/tests you choose. There are no recurring charges.
What is your refund policy?
All sales are final, and there wont be any refund once the payment is made.
Any questions?
Simply shoot an email to service@mybigbreak.in and our support team will get back to you right away.
Want To Know More?
Contact Us!