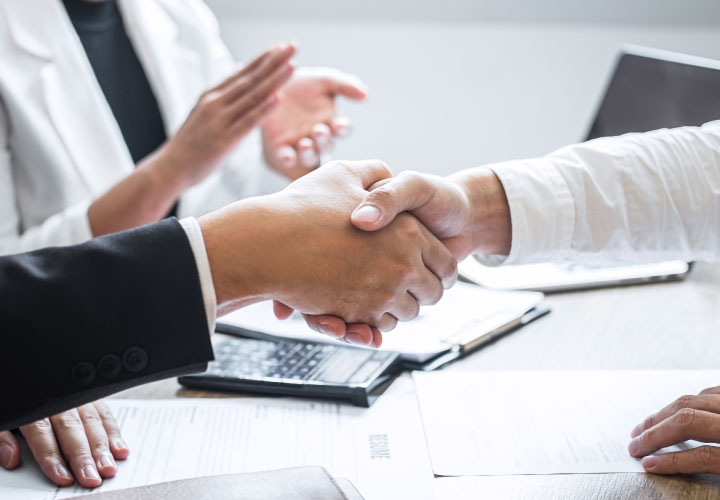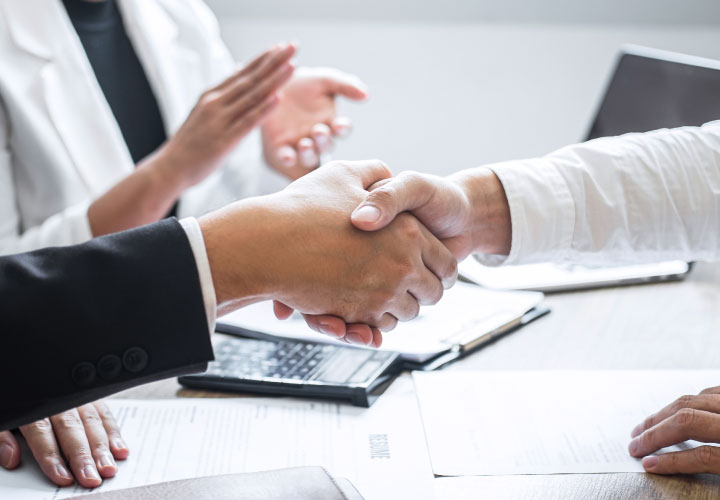 Our mission is to impart world-class mentoring and coaching services to professionals who want to be successful in their interviews.
Bridge the gap between
candidates and their dream job
My Big Break is founded by passionate corporate professionals with expertise in multiple domains and whose goal is to bridge the gap between a job seeker and their dream job.
Our system is professionally managed, and we have a team of expert resume writers as well as interview coaches who aspire to create the best experience for job seekers while enabling them to stand among the best.
We at ''My Big Break'' is dedicated to providing the best platform to help job-seekers crack their interview for their dream job, and our team is passionately pursuing this purpose through training and coaching.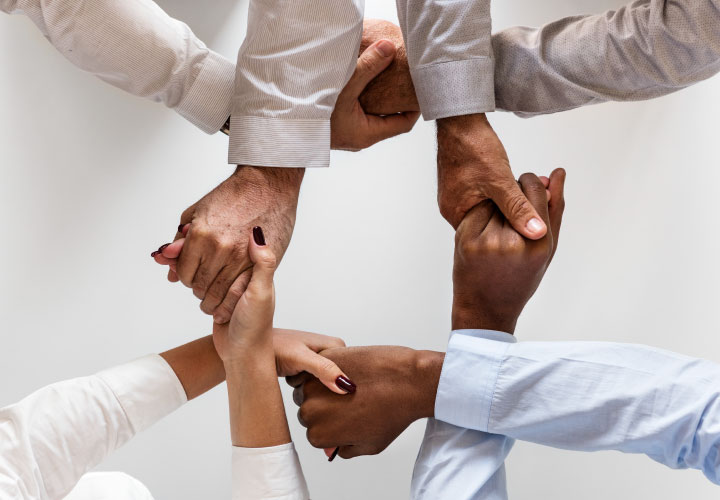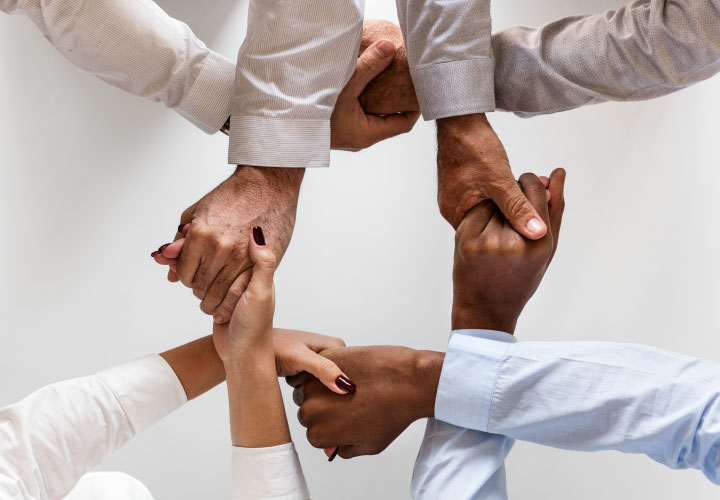 From creating a resume to being
 successful in cracking interviews
Uncertainty in job market

The job market is constantly exposed to risk due to the natural and economic challenges, which directly or indirectly is a risk to our livelihoods. These risks are terrible and are also inevitably tied to financial imbalance
Importance of powerful resume
Though it is impossible to prevent such externalities from occurring, job seekers can choose to protect themselves from unwanted dire financial consequences. One of the ways to do this is by securing an interview, and the first step towards it is by creating a mind-blowing resume.
Stay ahead of the competition
In this fierce competition of getting the resume selected out of several other applications, it becomes necessary to build a profile that clears the path in the initial stage of hiring. This competition remains until the last stage of selection, which therefore requires a candidate to beat hundreds of other applicants for the same job who are more talented and experienced.
Getting a dream job is not easy
From writing a resume to clearing the aptitude tests and personal interviews, hiring can be a complicated process to get through.
Help you 'Stand among the Best'
We help job seekers cross this recruitment journey by providing the best career services, some of which include resume writing, assessment tools such as Aptitude / Psychometric tests, Interview coaching, and , Personality development.
For professionals who want to
excel in their interviews
Qualified and ambitious minds who want to grow professionally and get a successful career.
Employees looking for a job change and eager to expand their knowledge to get better opportunities.
Determined individuals who thrive to excel in their interviews
Freshers and inexperienced people who are looking towards a Big Break for their careers.