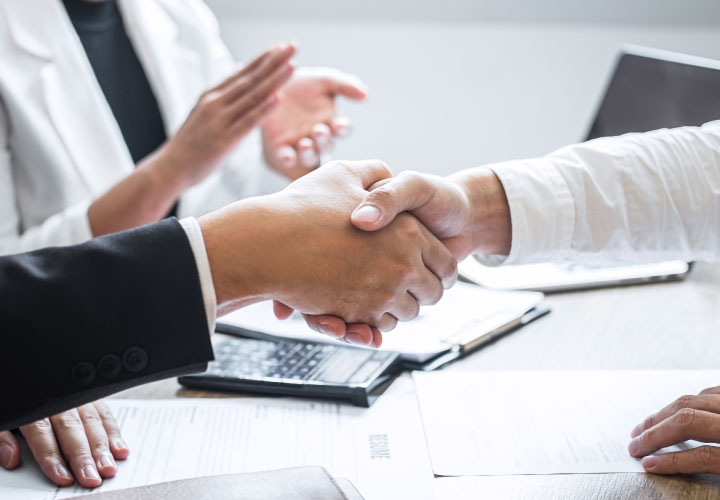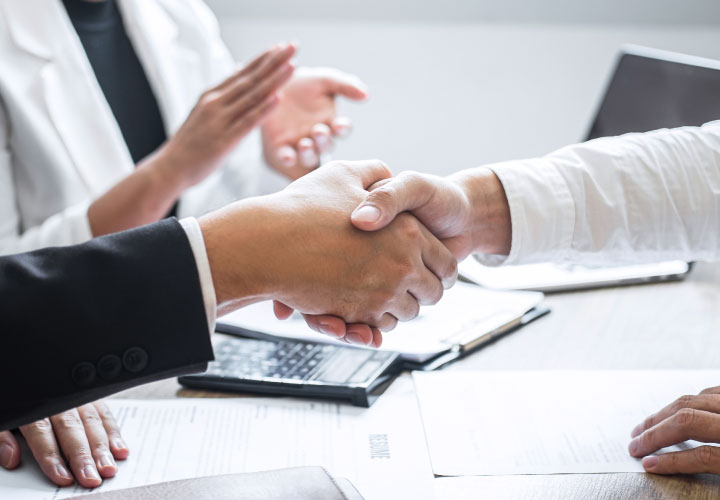 Passionate 
Corporate Professionals
My Big Break is founded by passionate corporate professionals with expertise in multiple domains and whose goal is to bridge the gap between a job seeker and their dream job.
We help job seekers cross this recruitment journey by providing the best career services, some of which include resume writing, assessment tools such as Aptitude / Psychometric tests and Interview coaching.
My Big Break believes in associating with people who are self driven and have a huge sense of responsibility. Service and empathy are the two most important qualities which we want our employees to possess.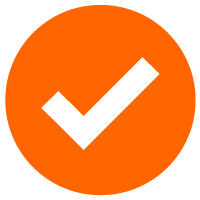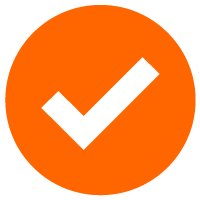 4-5 years of experience in managing customers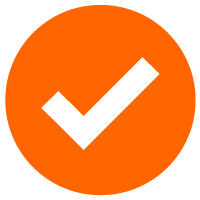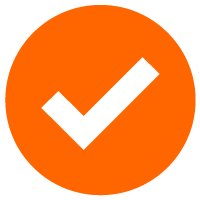 Good knowledge of MS Office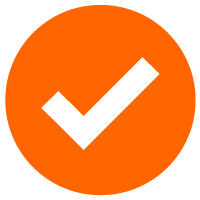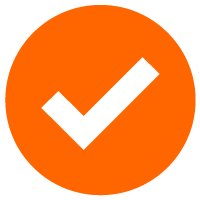 Good communication of English and any other regional language is a must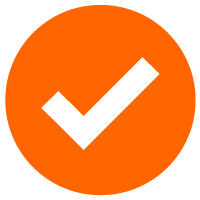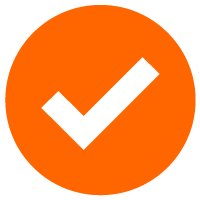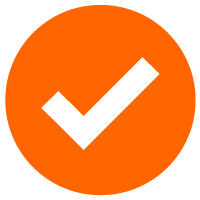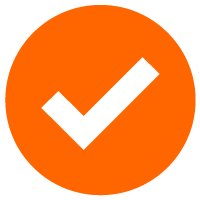 Candidate needs to have a laptop / desktop and WIFI connection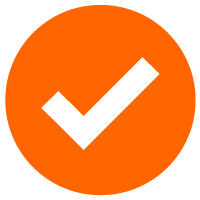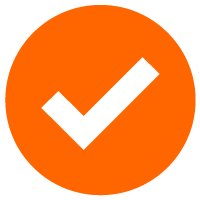 Send your resume to service@mybigbreak.in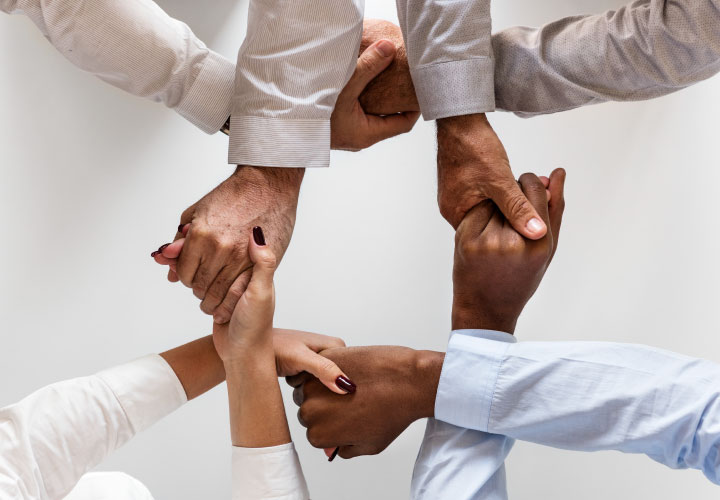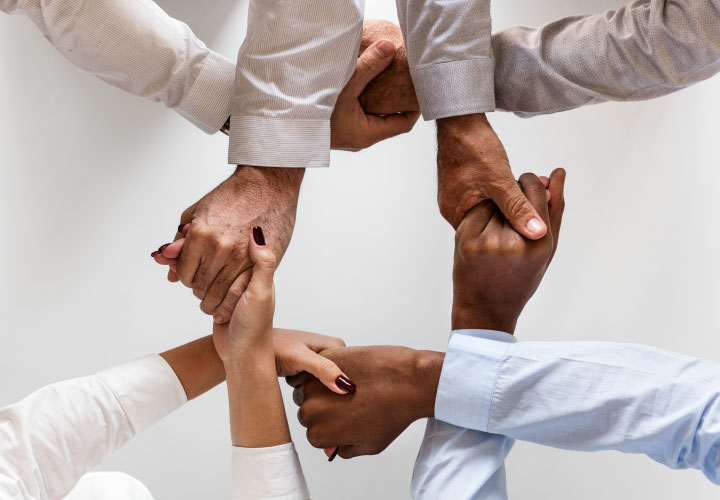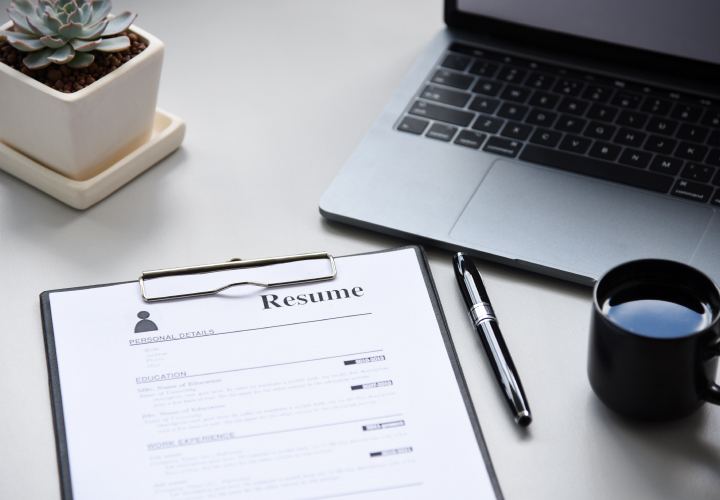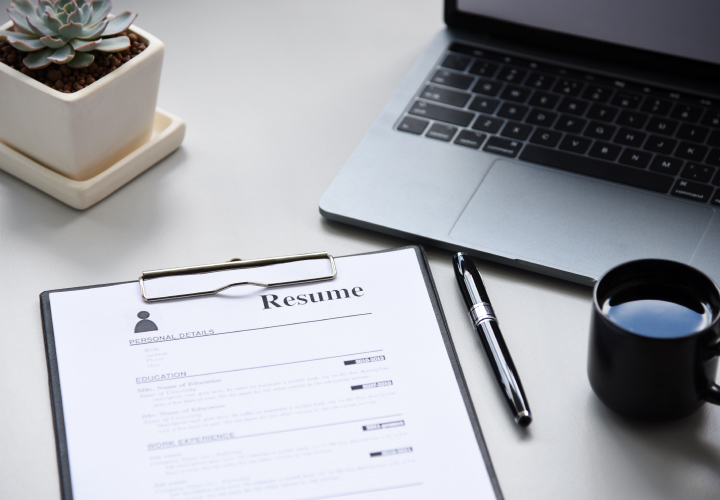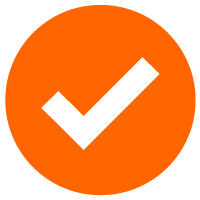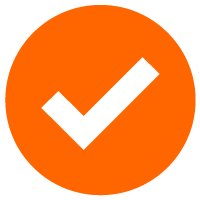 More than 20 years of experience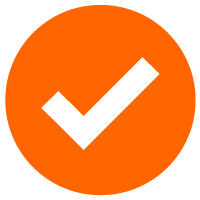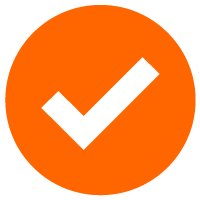 Should have managed leadership positions – GM & above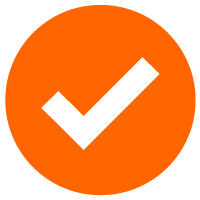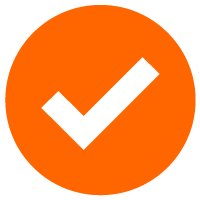 Should have managed team sizes of more than 50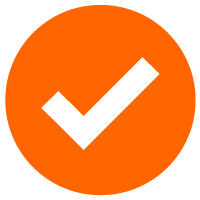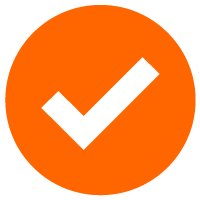 Having a coaching certification will be an added advantage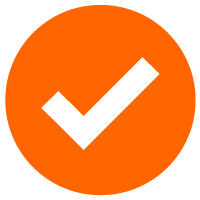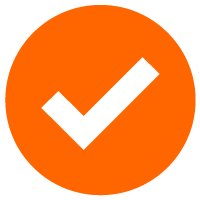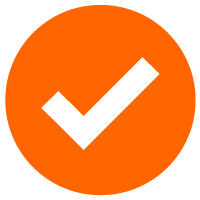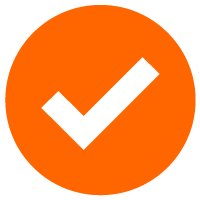 Candidate needs to have a laptop and WIFI connection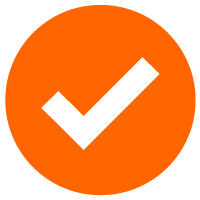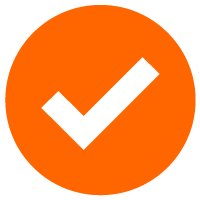 Send your resume to service@mybigbreak.in